About Us
Mission Statement

Building a diversified business that delivers help, hope and healing with purpose, passion, power and peace having the ultimate goal of Complete Community Empowerment. The foundation of this empowerment is to educate and liberate the minds of our people.
Meet roy a. miller
Roy graduated from Louisville High School (Mississippi) in 1974 and started in the Telecommunications and Technology Industries. Graduating top of his class from Louisiana Electronics and Drafting Technical College and also received his 2nd and 3rd FCC License. He received several certifications over the years including Computer Fundamentals from the University of New Orleans, A-Plus Certified Technician from CompTIA also Microsoft Server and Desktop Certifications. He had a major role as Project Manager in the Cellular build-out for T-Mobile, Verizon and AT&T in Louisiana, Mississippi and Florida. Roy retired on 3/29/2019 after a very successful career with several Corporate honors from Crown Castle, Inc., the largest communication tower owner in the Country. Over his Project Management career, he managed over $100 million dollars in service revenue.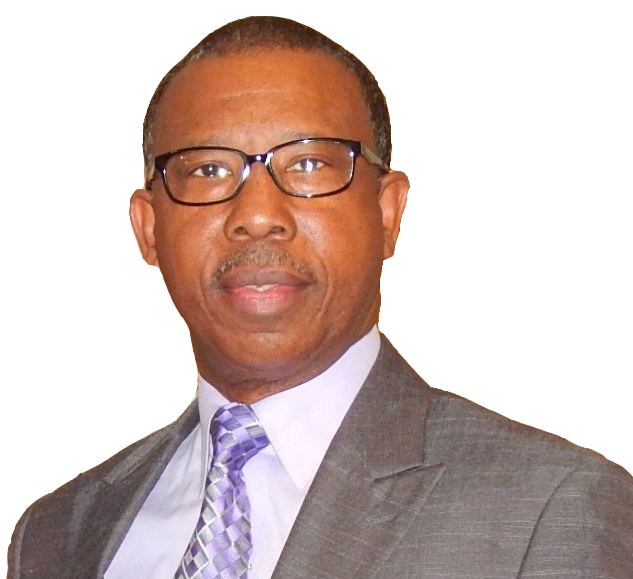 His journey continues as Business Owner of 3H4P Management, LLC which delivers multiple services to the Community including Technology, Project Management, Real Estate Investing and Empowerment Consulting. Roy is an Ordained Deacon, Minister, Certified Mentor and Teacher of Community Empowerment Concepts. Most recent, he serves as President of the Board of Directors of Ask for More Jackson, formally Parents for Public Schools, Inc. Ask for More Jackson's mission is to engage communities to advocate for and affect change in public education. The purpose is to support the Jackson, MS Public School Districts for the betterment of all schools, parents and children in the Jackson Communities. Other community services include being a member of the 100 Black Men of Jackson, MS Inc. with the mission being "To improve the quality of life in Jackson and surrounding communities and enhance educational and economic opportunities for all African Americans".
Roy has been happily married to Charmaine H. Miller for (40) years as of May 15, 2022. They have two children (one deceased) and six grandchildren. Roy and Charmaine have servant hearts that believe in empowering others to achieve their goals and dreams. 
We See Things That Others Miss
We manage your small and critical projects. We provide planning, forecasting, implementation, tracking and reporting. We also provide vendor management and project close-out reporting.
Free Consultation
Give us a little information and we will reach out for a FREE 30-minute consultation.